Responsible Gambling Tips
Responsible gambling practices are needed to ensure that people are not misusing the gambling platform in any way. In most cases, the people who suffer from gambling addiction have deeper problems to deal with.
The issues may be mental, physical, or emotional that need the assistance of a professional therapist to cure. Gambling is a regulated market, but in many cases, it is a habit that is hard to control, which is how gambling addiction takes over.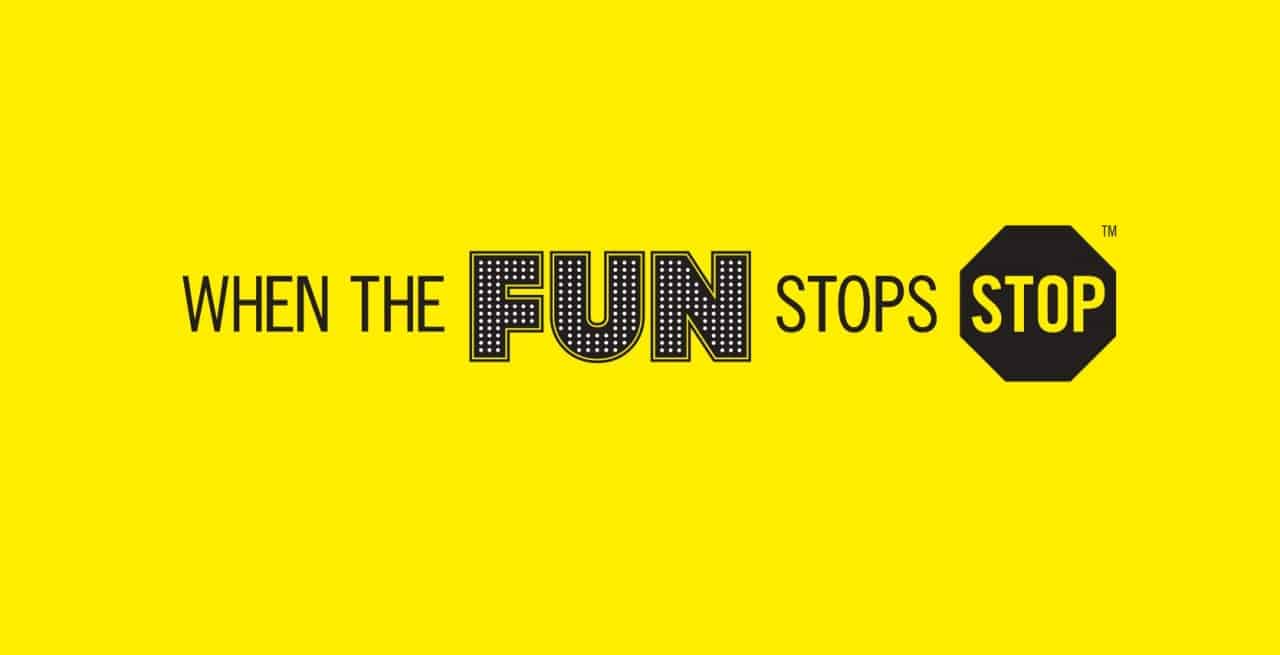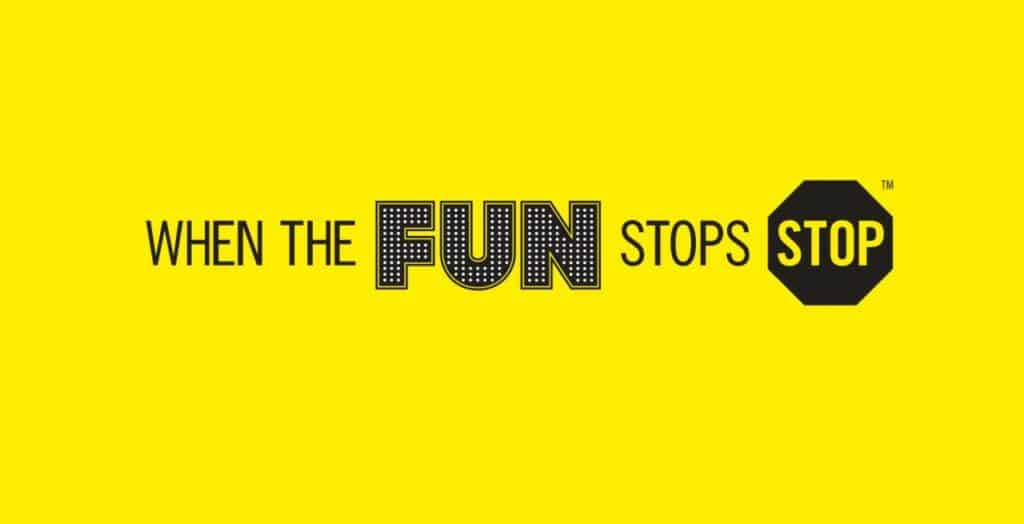 For that reason, stricter regulations must be applied in order to lower the negative impact of problem gambling. This article is all about that! Here, find out what responsible gambling is and the strategies you can use to keep your bad habits under control!
Tips for Safer Gambling
We can all use some tips when it comes to safer gambling, especially when it is so easy to become addicted to this entertainment avenue. Let's look at some of the tips that you can use for now!
Take Breaks – no matter how addictive gambling can be, you should know when to take breaks. It is the same for anything you do in life. Too much of something can be detrimental to your well-being. Gambling addiction is part of the reason many gambling authorities are enforcing safer gambling policies. You can not just lose money from gambling too much, you can also destroy your mental and physical health.
Gamble with a Clear Head – we do have a habit of drowning our sorrows and failures in alcohol, and it is a common practice during gambling. However, we want you to be cautious and avoid taking any recreational drugs or consuming alcohol when participating in gambling activities. Don't gamble when you are having some difficulty in life. That is because you can easily get carried away when under the influence and spend more than you initially wished.
Use Tools – all legitimate online gambling platforms have a bunch of responsible gambling tools to set limits to your wagering habits. The most common ones are wager limit, deposit limit, time limit, self-exclusion, and cool-off period. What you have to do is activate these tools after you log in and set the limit as required. The alarm will go off when you reach a certain time, wager, or deposit. You can log out at that moment and go on with your life!
Read the Terms and Conditions – you may assume that the rules are the same in all gambling platforms, but exceptions exist. Even though it may feel like a struggle, just go through the terms and conditions to find out about safe gambling rules on the site. Make sure to read the part about accounts, payments, and bonuses so that you don't have to be disappointed later.
Setting Limits
Setting limits on your account can also help you to practice responsible gambling. In fact, we think you should make the most of this opportunity so that you are not overdoing anything online. So, let's look at how you can set deposit and time limits for your online casino account!
Setting Deposit Limits
There are a plethora of online gambling sites that promise to give you a good time on their sites by means of amazing casino games and sports betting options. Yes, you will have a good time after spending tons of money, but can those sites promise your well-being?
For your safety, always look for the best casino sites that are licensed under a proper authority body, like the Malta Gaming Authority, the United Kingdom Gambling Commission, or the Cyprus Gaming Commission.
Gambling authority bodies ensure that the sites that are registered under them are following safer gambling policies. They allow players to use various tools, like deposit limits to curb their gambling habits.
Activate the deposit limit feature on your gambling account before you begin wagering. Set the limit for the day so you don't cross the line. Once you have reached the limit, the system will automatically alert you.
As you can see, nobody can stop you from continuing to wager on the platform if you wish. You can just go to Settings and turn the limit off. The casino site can log you out or prevent you from depositing anymore on the day to ensure strict measures.
It may piss some people off, but at least, the player is not going overboard with their gambling habits. At the end of the day, only you can stop yourself from becoming addicted to online gambling!
Another way is to set a deposit limit from your bank account. For this, you must make deposits to your casino account using VISA, Mastercard, or bank transfer.
Setting Time Limits
Time limits are also part of the safe gambling tools where you can limit the amount of time you spend on the online casino or sportsbook. Unlike deposit and wager limits, you won't get the chance to waste time on the platform because the clock is ticking.
You can activate this feature the same way as the deposit limit by going to your account. If you go to the Responsible Gambling section of the casino website, you can learn more about how to use the feature.
Once you reach the time that was set for you, your account may be paused for the day depending on the casino website. Otherwise, you will keep getting annoying session reminders to log out and give your attention to other important things!
How to Understand You Have Not Been Gambling Responsibly
It may be hard to understand if you indeed have a gambling problem or not. For that reason, gambling websites supply a few resources that are not limited to self-assessment quizzes and helping specialists. Let's learn more about those resources here:
Self-Assessment
One of the ways you can understand if you indeed have a gambling problem is by assessing your condition yourself. The online casino where you have an account will provide plenty of information about self-assessment.
You may have to take self-assessment quizzes online for a deeper investigation of your areas of weakness.
Some of the questions that you have to answer are:
Do you think you have a hard time stopping yourself to gamble?
Do you ask your family and friends for money to gamble?
Do you feel depressed or uncomfortable when you are not gambling?
Have you gotten into financial trouble because you invested all your money in gambling?
Are people around you concerned about your gambling habits?
Have you lost any personal relationships due to your gambling habits?
Are you ignoring important life obligations because of gambling?
Whatever answer you get from this assessment, you need to be honest with yourself. If you answered yes to most of these questions, then you obviously have a gambling problem.
However, we don't want you to be paranoid! There are ways to tackle this problem and get you the help that you need. Online casinos share a bunch of helpful resources on their Responsible Gambling page. Use those resources to get the healing you deserve!
Talk to Gambling Helpline Specialists
As offline and online gambling avenues grow, more institutions that focus on treating gambling problems are emerging. You can get in touch with them by telephone calls or live chat support.
Generally, they will respond to your issues immediately and provide emotional support in the situation.
In most cases, people who suffer from problem gambling have deeper issues. Hence, gambling helpline specialists can give them sound advice on their situation and even refer them to the appropriate therapists.
It doesn't matter how old you are and what you do for a living, the specialists are trained to provide you with psychological and emotional support. There is no judgment involved because they are dedicated to treating people like you.
Self-Exclusion
Self-exclusion is a voluntary choice to exclude yourself from online gambling for a certain period of time from 6 months to 5 years. Generally, you can activate this feature from the Responsible Gambling page of the online casino.
You can also ask the customer support team to activate this feature for you if you are unable to do it yourself. Either way, self-exclusion will help you to refrain from online gambling for as long as you want in order for you to get your life back on track!
Now, let's look at some tools that can help you and your close ones to withhold from online gambling for the better!
Who Can Help?
If you are seeking help regarding your gambling addiction, there are many organizations that can help. Let's learn about them one by one in the following section:
National Gambling Helpline – The National Gambling Helpline in the United Kingdom is GamCare. You can talk to the specialists personally over the phone or in private chat. Usually, you don't have to spend anything to talk to the counsellors. The GamCare advisers are trained to talk and listen to people who are going through gambling problems.
GamCare Forums and Chatrooms – GamCare is a sophisticated platform that provides a variety of facilities that are not limited to group chatrooms and forums. Check the availability of these chat rooms before you access them. You must create an account and log in with GamCare if you wish to use the chatroom or the forum. People can talk about day-to-day pressures, solve problems, and celebrate milestones together!
BeGambleAware – Whether it is you suffering from gambling addiction or someone else that you know, BeGambleAware is there to help you. You can get inspired by true stories shared by real people who got treated by the advisers here.
National Gambling Treatment Service – People living in England, Scotland, and Wales can get confidential support and advice from the experts at the National Gambling Treatment Service 24 hours a day, 7 days a week.
Gambling Therapy – Another organization that you can check out for safer gambling is Gambling Therapy. Find everything you need to know about helping your peers, self-help, and group therapy here.
Bottom Line
We have reached the end of this informative article about responsible gambling. People who are suffering from gambling issues are hard to identify when they are gambling online. Only their family, friends, and colleagues are aware of the problems, and sometimes it is hard for them to seek help. Luckily, there are many organizations out there that deal with complications of these sorts. Also, you can exclude yourself and others from getting gambling ads and resources by installing some good anti-gambling apps and software. The options are endless, so there is no need to fret!